Purpose
The School of Professional Practice exists to meet current and future needs in faith-based agencies, churches, and other organisations for mature practitioners in a range of professional disciplines.
There is an urgent need for programs that equip students to pursue their vocation and passion and that create graduates with the professional training and recognition to meet the needs of the industries, employers and communities they serve.
To meet this need, the School equips graduates to engage authentically and to flourish in their role in the service of others in areas such as aged care, counselling, health, leadership, professional supervision and spiritual care.
What we value
Human flourishing leading to good living together
Mature ethical practice
Disciplined, critical reflective praxis
Clarity of purpose in role
Collaborative innovation, integrative application impacting community
Theological and spiritual awareness
What we do
Deliver academic courses and professional development experiences that bring participants into contact with academic and professional experts to meet the needs of industry and the wider community
Create research and thought leadership that responds to contemporary issues and is transformative of wider society
Use collaborative approaches, transformative enquiry and contemporary educative processes in the development of ethically mature professional practitioners
Offer services to employers and professional associations seeking educational pathways for their mission and workforce development
Study options
Featured Links
Meet the School Leadership
The St Paschal Campus
The School of Professional Practice is situated at the University's St Paschal Campus, in Box Hill, Victoria.
The campus is situated on quiet residential streets, the central buildings of the estate are surrounded by lush gardens and lawns. The site has been a place of religious significance and a hub for educational excellence throughout its history.
Students and staff of the School can enjoy the use of facilities during regular working hours.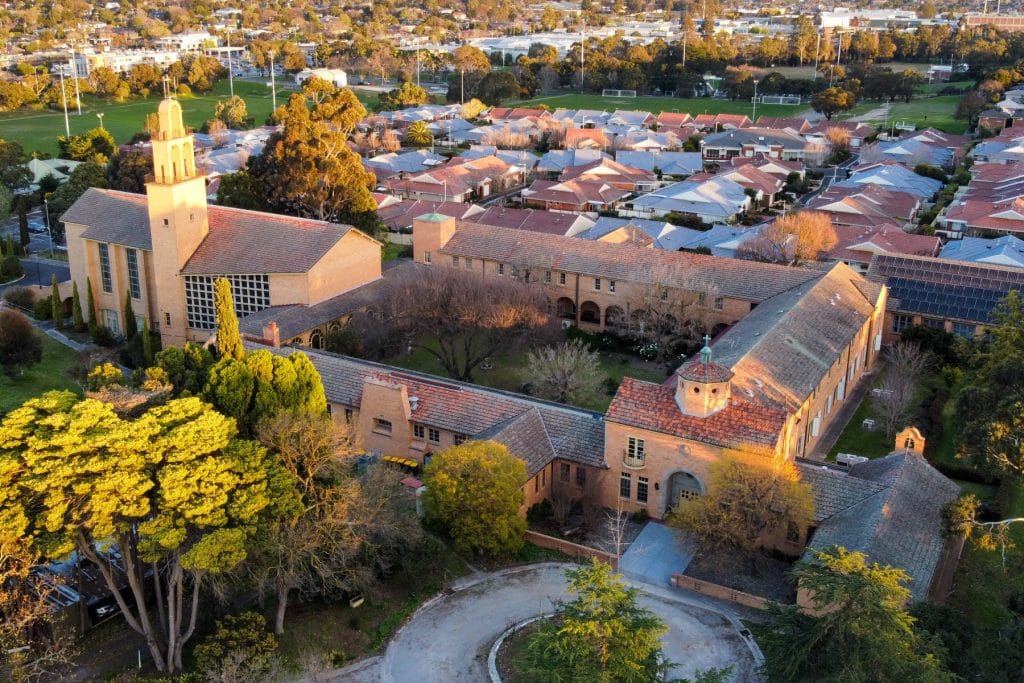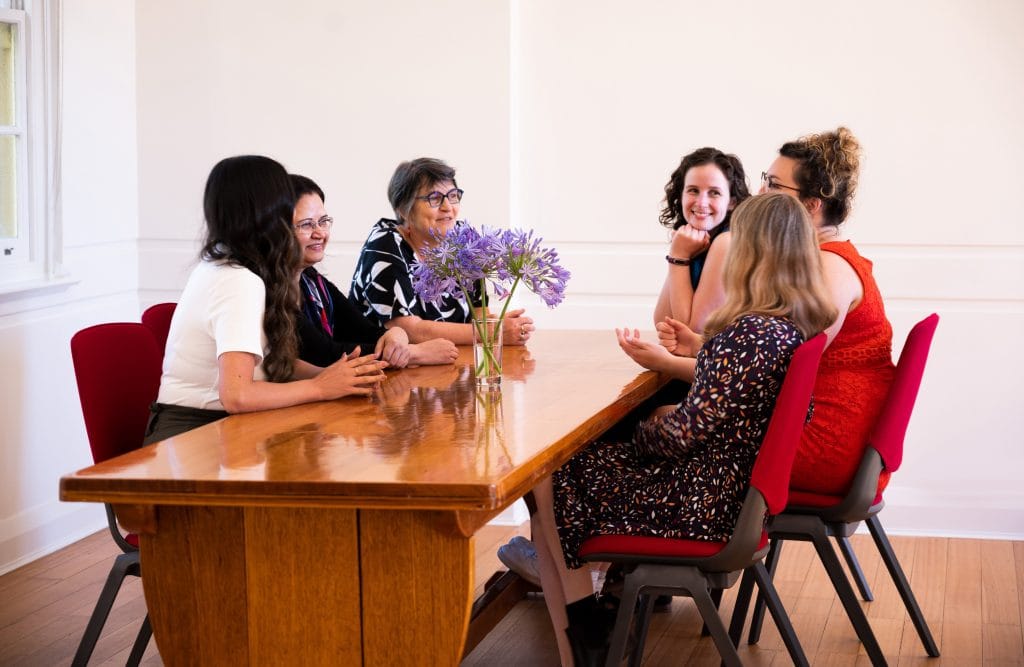 Facilities available to students
Student and Staff Dining Room
A dedicated area for students and staff to gather and meet informally during the week.
Tea and coffee making
Kitchen facilities are available next to the dining room.
Free wifi
Available throughout the campus.
Zoom room
Available for quiet study, zoom meetings, or to record a research presentation.
Study pods
2x Desk and chair with power, available in the beautiful cloister corridor, overlooking the cloister garden.
Meeting rooms
Enquire at reception to make a booking. Fees may apply.
Libraries
Two library facilities are available on the same campus property as the School offices. St Paschal Library, and (in 2023) the Whitley Library. Both libraries include individual study desks for quiet work.
Libraries
Members of the School of Professional Practice are able to access all Libraries that are part of the University of Divinity as well as a dedicated online Library Hub.