Become an insightful practitioner and find 'the good life' with us.
At the University of Divinity, in addition to learning the ways of people and training in professional counselling skills, you'll be equipped for counselling in the mid-21st century. Come and learn about cutting edge topics including the role of artificial intelligence in mental health, and gain basic business skills to prepare you for private practice.
Going national!
From Semester 2, 2023 the Bachelor of Counselling will be taught in Sydney, Brisbane, and Melbourne.
Why study Counselling with the University of Divinity?
Leading student experience in Australia
The University of Divinity is nationally recognised as having one of the most positive student experiences of any university in Australia.
Equity based allocation of Commonwealth Supported Places
The University of Divinity has been awarded Commonwealth supported places for the Bachelor of Counselling in 2023. Places are allocated on equity to assist students from disadvantaged backgrounds. A Commonwealth supported place (CSP) is a place at a university where the government pays part of your fees. This part is a subsidy, not a loan, and you don't have to pay it back.
For the purposes of Equity Places, disadvantaged groups include:
students from low SES backgrounds
students from inner regional, outer regional, remote and very remote areas
students who are first in family to study at university
First Nations students
students with a disability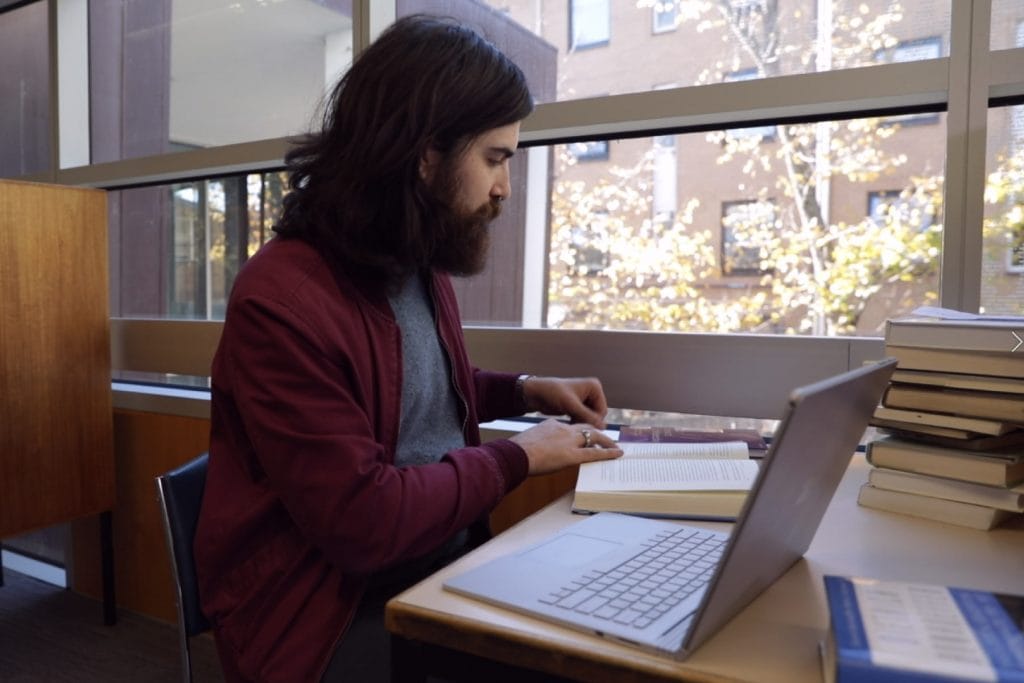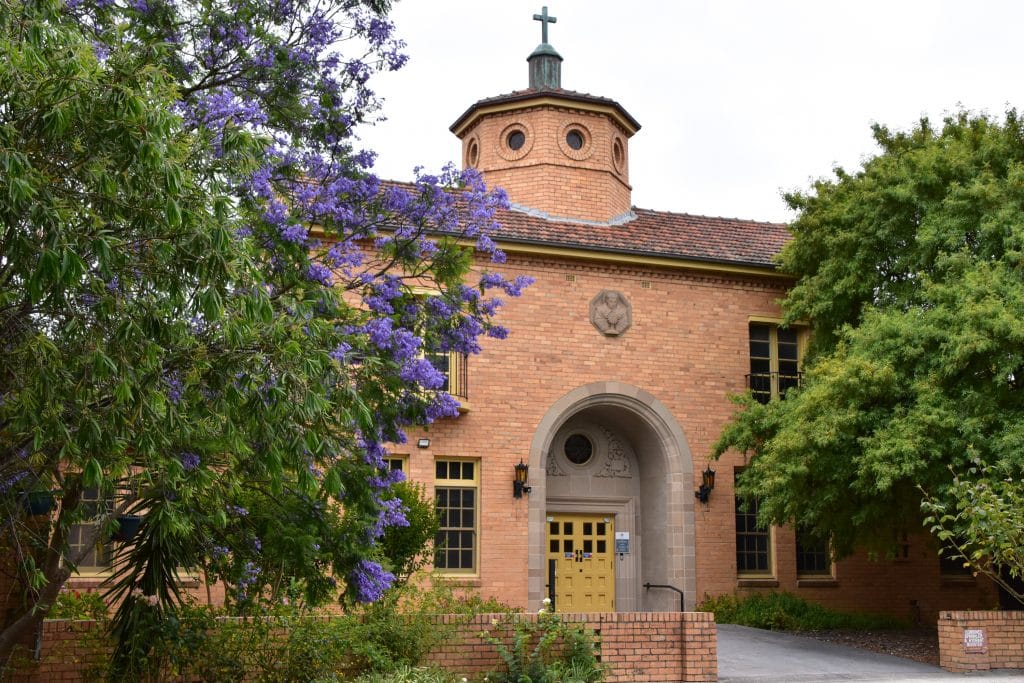 Benefit from a combination of online and on-campus study
Our experience shows that students benefit most from a combination of flexible online learning, and face-to-face learning. In the Bachelor of Counselling all of your units will be blended in some way. A unit of study, for example, may be largely online and require students to meet face-to-face as a class for an intensive. Later in the course you will undertake placements which will require that you counsel clients and seek clinical supervision. This is another form of blended learning.
The benefit of this blended approach is that it provides you with the flexibility you need to learn in a way which suits your lifestyle while acknowledging that counselling is a very human profession requiring that students meet together to practice and refine their skills under the watchful guidance of an experienced practitioner. A good analogy comes from Japanese martial arts. You may practice various skills at home but in the dojo your skills get refined with others under the guidance of a sensei.
A unique approach to counselling training
At the University of Divinity we seek to attract a diverse range of students who can gift insights from their 'lived experience' to their classmates and to their clients later on. In fact, a 'wounded healer' model of training is often the best as students come with empathy and knowledge that can't be learnt from textbooks.
Our curriculum is designed to help you find 'the good life' and so, in turn, help your future clients to do the same. We therefore don't just focus on counselling skills but also on virtues such as hope, courage, and compassion. We want you to engage the human condition in all its messiness and beauty.
We also want to meet the challenges of the mid-21st century. You will also learn about Artificial Intelligence in mental health and basic business skills amongst other interesting topics. As a graduate, you'll be well prepared for the workplace and for future client needs.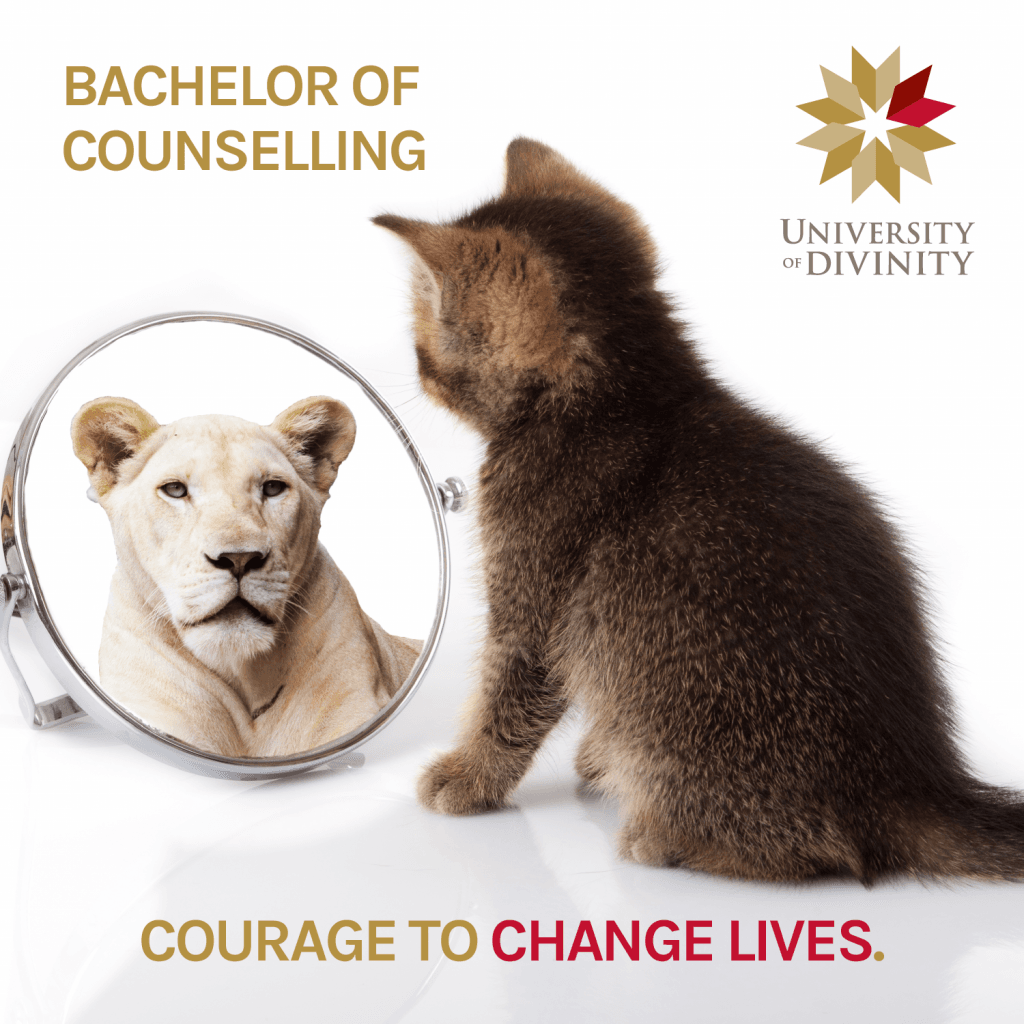 Already curious?
Send us a message to register your interest in the course, ask a question, or receive course advice.
Study Information
Locations and Mode
The Bachelor of Counselling is offered by the University's School of Professional Practice.
Each unit of the course is delivered in a blended mode over 8-weeks, as follows:
All learning material will be available online for students to access at any time (24/7) during the unit, presented in seven different modules.
Students will attend a weekly online webinar (one-hour long) for 7x consecutive weeks. Webinars are scheduled outside normal work hours to permit flexibility.
Students will attend a 4-day experiential intensive for unit.
Depending on where students are living, they may be able to attend the intensive at various locations including Melbourne, Sydney and Brisbane.
Unit Timetable 2023
| Unit | Start date |
| --- | --- |
| Expressing integrity through excellence in academic and professional communication | 27 February |
| Self, profession and society | 27 February |
| Critical thinking, problem solving, and decision making | 24 April |
| The human condition | 24 April |
| Introduction to counselling | 31 July |
| Engaging diversity | 31 July |
| Introduction to psychology | 25 September |
| Data literacy for clinicians | 25 September |
Professional accreditation
The Bachelor of Counselling is accredited by the Australian Counselling Association.

The Australian Counselling Association (ACA) is the largest professional association for registered counsellors in the country. Through the ACA members may receive a journal, industry updates, access to local chapter meetings, access to accredited supervisors, and a host of professional development opportunities.  Membership also gives clients the peace of mind that their counsellor is acting in accordance with a code of ethics and best practice. 
How to apply
If you have questions about the course, please use the enquiry form on this webpage.
Once you're ready to apply, fill out the application form. You'll be contacted to arrange a time for an interview with the Counselling Program Director, Dr Tom Edwards. The purpose of the interview is to ensure that this course is right for you.
Admission Form for Counselling
Email your application form to Simge Yuksel, Student Support Officer for the School of Professional Practice, at spp-support@divinity.edu.au
Meet our Program Director
Counselling Program Director,
Counselling
Beginning his career in behavioural neuroscience Tom has since shifted his academic interests from the brain to the mind. He is particularly interested in a cluster of virtues which contribute to a cognitive architecture that is evolutionarily consistent and socially relevant. Tom has published in high impact factor journals and spoken at a number of […]
Academic Associates and Consultant Practitioners
Student Support
Student Services Officer,
Office of the Vice-Chancellor
As Student Services Officer, Simge works closely with colleagues in the Student Services team. She is responsible for student related services for the School of Professional Practice, including Counselling, Professional Supervision and Clinical Pastoral Education students. Simge completed a Bachelor of Psychological Studies, a Certificate III in Children's Services and is currently completing her Master […]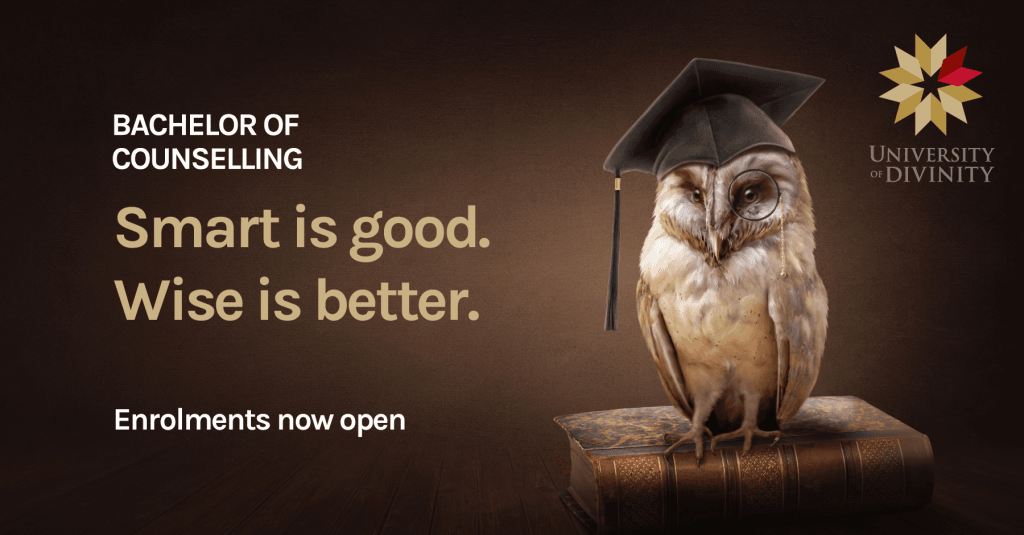 Get in touch or register your interest today