Our team would love to hear from you. Get in touch!
Professor Anne Pattel-Gray is Professor of Indigenous Studies and inaugural Head of the School of Indigenous Studies at the University of Divinity. She is a Bidjara/Kari Kari woman and a celebrated Aboriginal leader.
Contact Anne regarding the vision of the School and about ways in which you can support the School.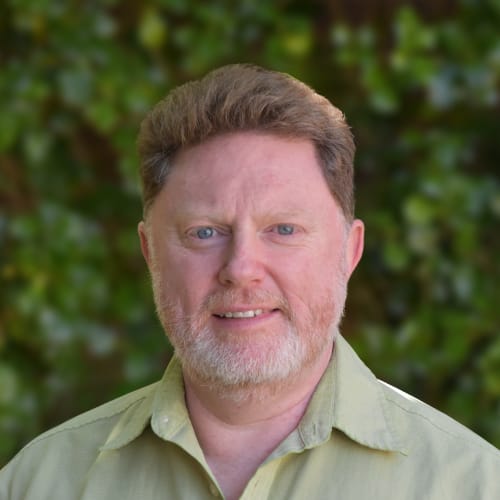 The Reverend Dr Garry Deverell is a trawloolway man and a Lecturer and Research Fellow within our School. From 2019, Garry chaired the working group that conceived the model for the School and brought it into being. Garry is a theologian of liturgy and sacraments, of Christian community, and of Indigenous experience in the colonised world. He is the author of Gondwana Theology (2018) and The Bonds of Freedom (2008) as well as multiple journal articles and book chapters.
Contact Garry regarding educational offerings within University awards and also about short courses or seminars for your church, deanery, presbytery, diocese or community organisation.
The Reverend Aunty Janet Turpie-Johnstone is the chair of our School of Indigenous Studies Committee. A woman whose homelands are in Guditjtamara Country, she is a valued board member of two Indigenous controlled organisations in Naarm (Melbourne) and continues to teach about culture at ACU. Aunty Janet is completing a PhD with ANU on Indigenous readings of Naarm landscapes./ She is also a retired Anglican priest.
Contact Aunty Janet concerning all matters concerning governance.
Location
Our offices are located within the St Paschal campus of the University, located at 90 Albion Road, Box Hill, Victoria. Please feel free to call by during regular business hours, or else to ring the University and ask to be put through to Dr Garry Deverell.
Phone
03 9853 3177
Address
90 Albion Road, Box Hill VIC 3128
More about the School of Indigenous Studies
Featured Links